Refer A Friend
If you are happy with your service and trust us enough to refer your friends and family, we are forever grateful!
To show our appreciation if you refer a friend to Omega Benefit Strategies or Senior Health Medicare, you will receive a $25 Gift Card when we write their policy. Just another way to show we are thankful for your loyalty!
To refer someone, type their information in the form below.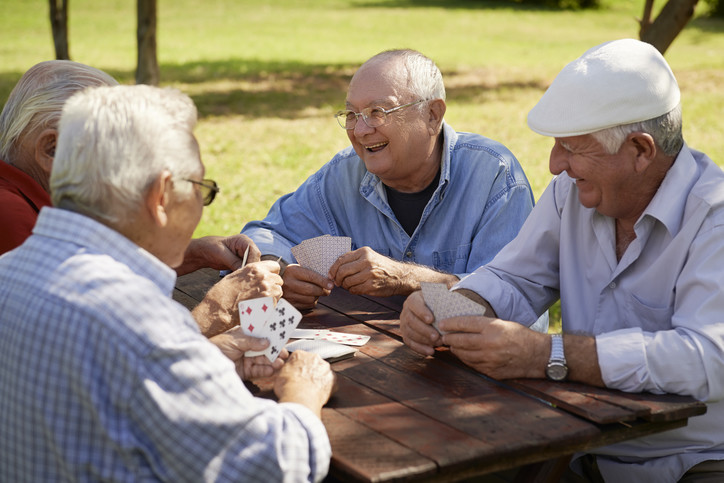 Please fill out required fields and check captcha.
Meet Our Staff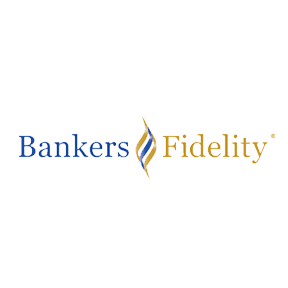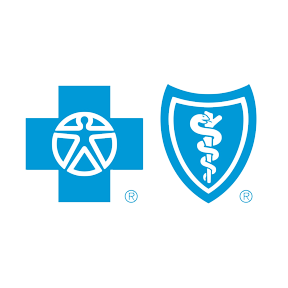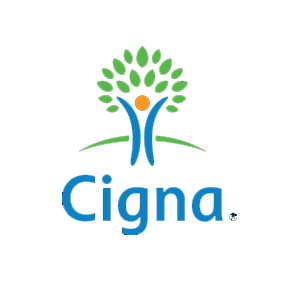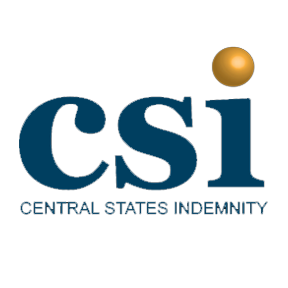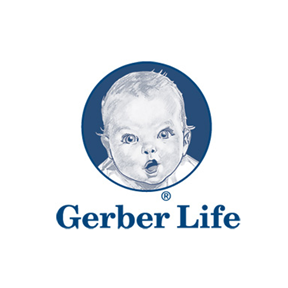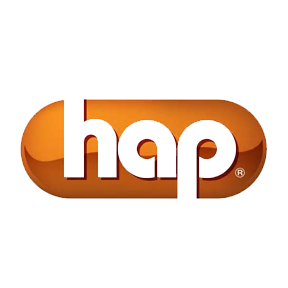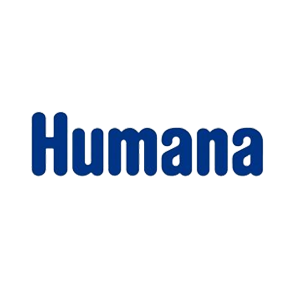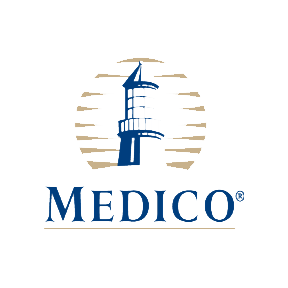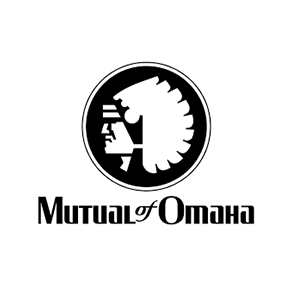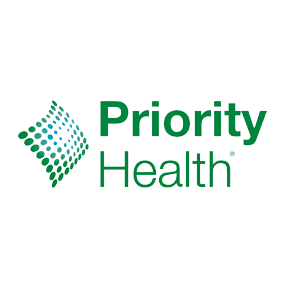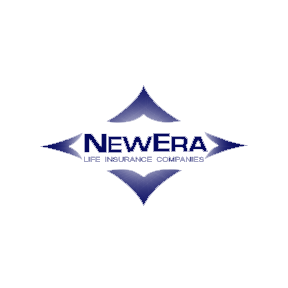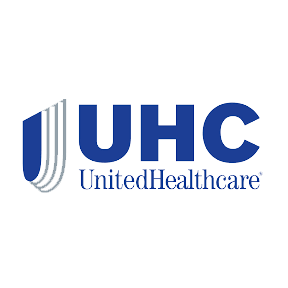 39475 13 Mile Rd. Ste 203, Novi, MI 48377