Who Are We?
Senior Health Medicare is a locally owned business in Novi, Michigan that excels in providing a no-nonsense, technological approach, coupled with an unbiased view of the insurance industry. Our organization was built on guiding principles like integrity, mutual respect, and loyalty. As everyday people, we strongly believe these are necessary practices for long-lasting and successful relationships. Our expertise has always been Medicare, and we're intent on keeping it that way.
Senior Health Medicare was created by two forward-thinking people with an aptitude for a niche, ever-changing industry, and with the ambition and will to be different. Technology is a primary component to our efficient and innovative process. We are known for our top-notch customer service and our educational approach.
Anyone who is already navigating Medicare terrain knows that selecting a plan is not a "one and done" decision. It requires revisiting and re-evaluating every single year in order for the client to stay in the most cost-effective coverage. Senior Health Medicare is here to serve as your resource, through all the years.
We believe that we have a responsibility to act on your behalf and in your best interest. Let's face it, it definitely seems as though big insurance companies are just sitting around coming up with ways to raise premiums and deny claims. Our job is to be your advocate. Understanding the complex maze of programs, isolating the best carriers, and making recommendations that are rooted in experience is how you earn and retain a client forever.
Discover the Senior Health Medicare difference today!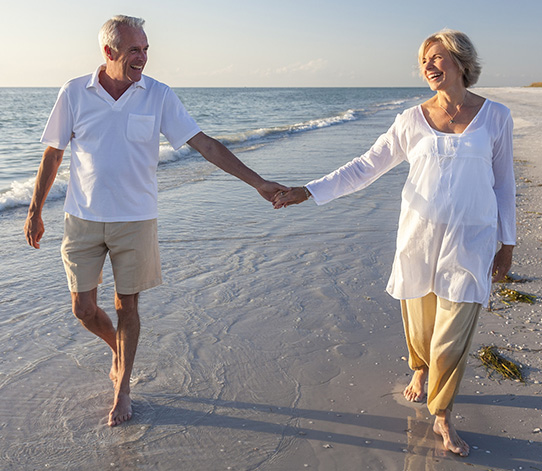 Meet Our Staff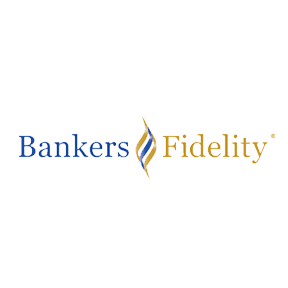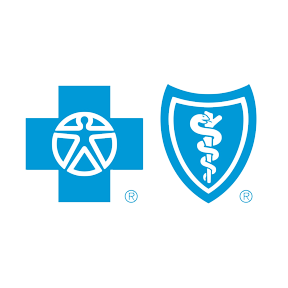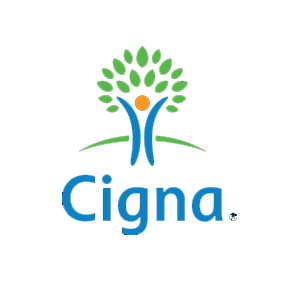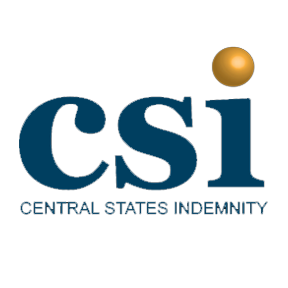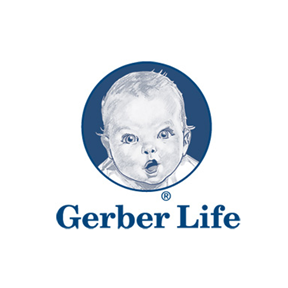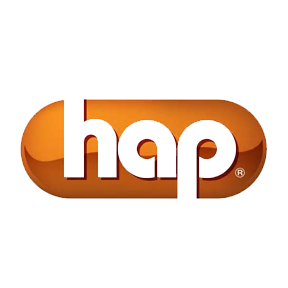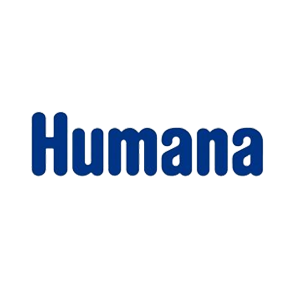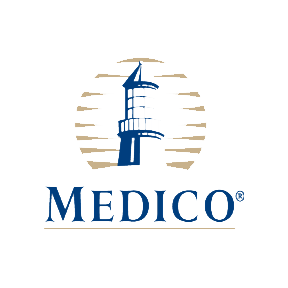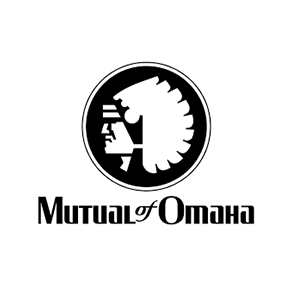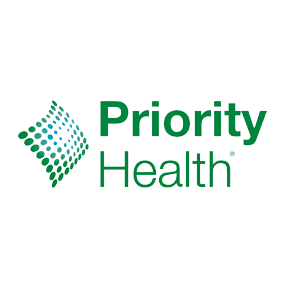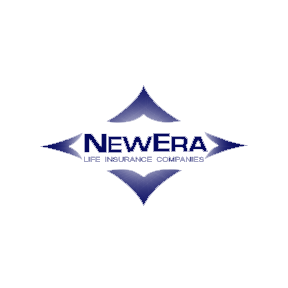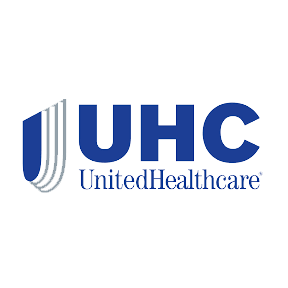 39475 13 Mile Rd. Ste 203, Novi, MI 48377