Loading form... What People Say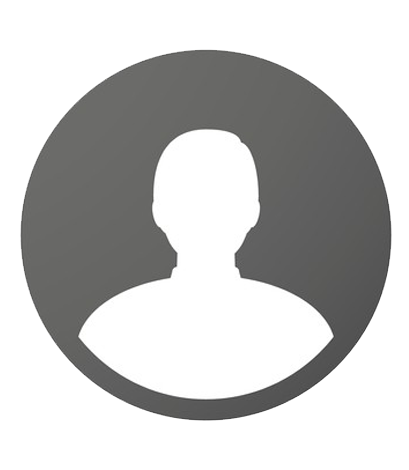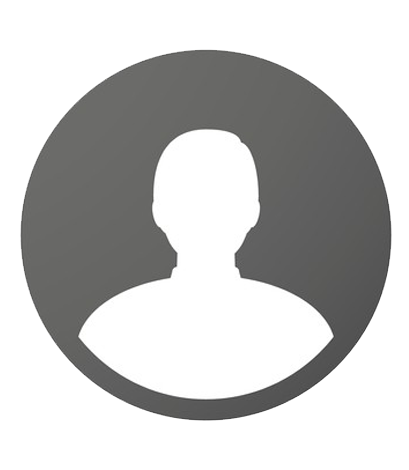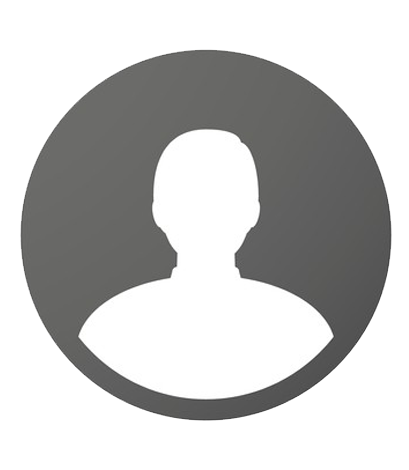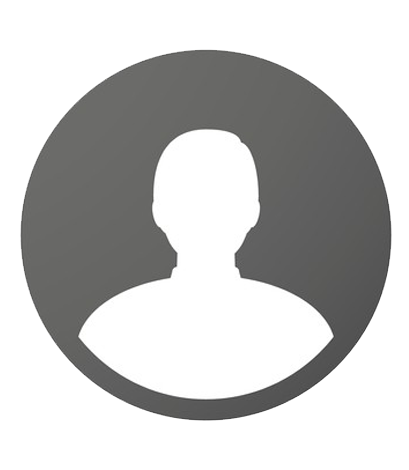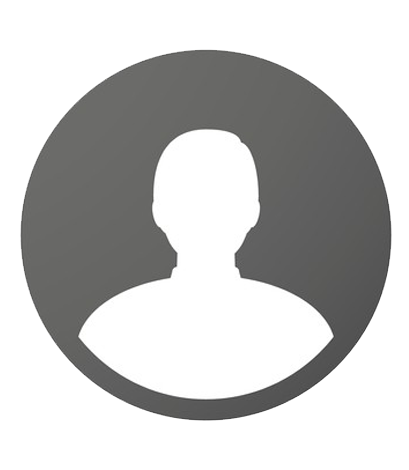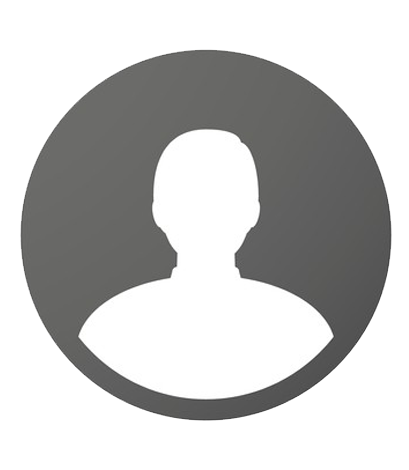 I recommend Kevin Tunison and his staff to all of my retired friends. So many scams exist surrounding Medicare, and my wife and I rest easy knowing we have allies. Senior Health Medicare genuinely cares about their clients, and it shows in every phone call! Highly recommend.

John G.
Thank you in advanced for your invaluable assistance, Nicole. It's so nice to understand all my options before jumping into a plan!

Arnold D.
Thank you again Nick! You never disappoint. You always carry through. We appreciate your integrity. May God bless you abundantly.

Jerry and Carol B.
Thank you, Senior Health Medicare! The services and responses you have already provided me are a world apart from those Globe Life & Accident people! Can't thank you enough!

Seabrook
The annual review of our coverage that Senior Health Medicare automatically does for us has saved us hundreds. They always tell you if there's a better, more cost-effective plan to be in, regardless of what it means for them! Always thinking of us, we can't thank you enough!

Elaine T.
We are so grateful to have someone dedicated to answering all of our Medicare questions, and there are definitely a lot! Thank you so much!

Tessa C.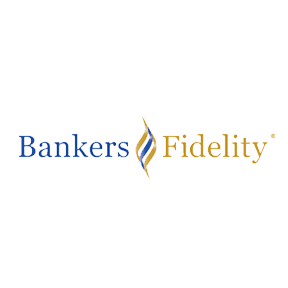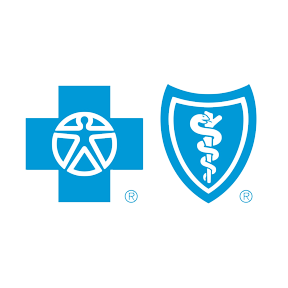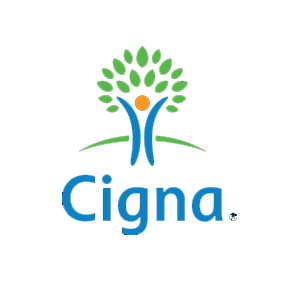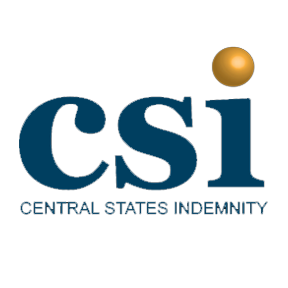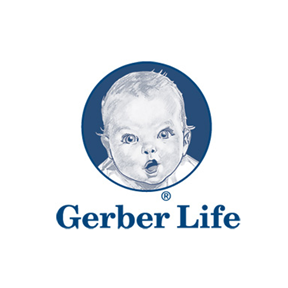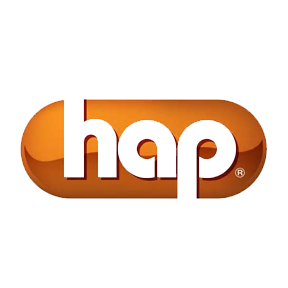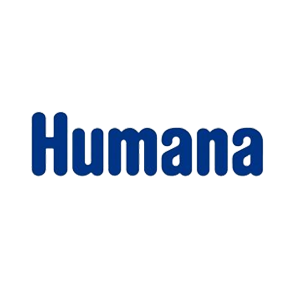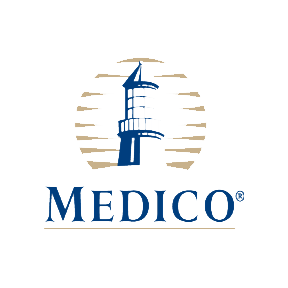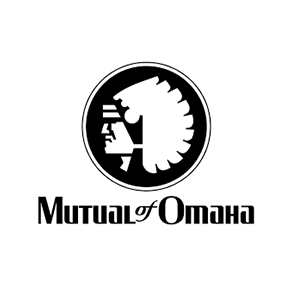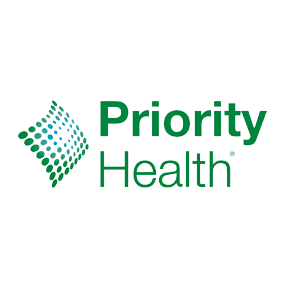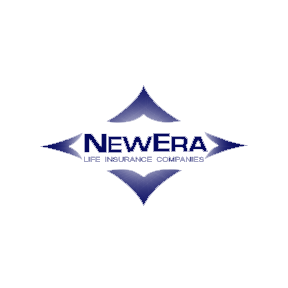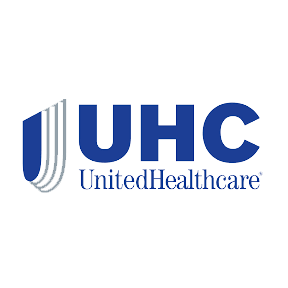 39475 13 Mile Rd. Ste 203, Novi, MI 48377