Live Webinars
Join us for a session of "Medicare 101" that fits into your schedule right from your home! We will host live virtual sessions from the SHM headquarters to educate you about Medicare and help you understand the alphabet soup.
Please use the drop-down menu below to select your spot for an upcoming webinar! After your RSVP you will be sent a confirmation email with webinar details, as well as a reminder email the day prior to the event.
As always, if you have questions head over to our Contact page or call us at (888) 404-5049.
Please note that if a selection is "grayed out" it is no longer open for registrants. Select another date that works for you.
WJR Podcasts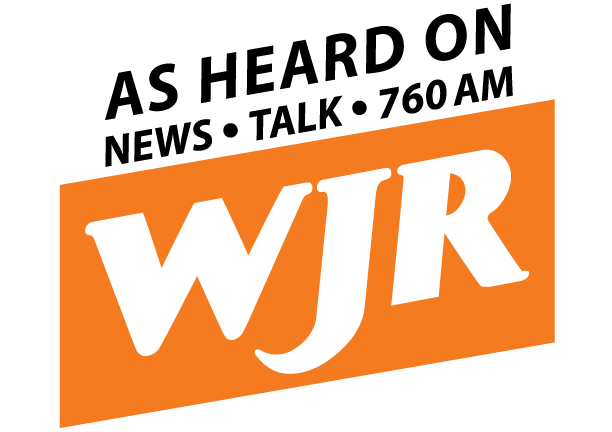 Medicare University as heard on WJR 760 AM Talk Radio
YouTube
Attained vs Issue Age in Medicare Plans Sep 2017
Doctors Under Medicare Sep 2017
Meet Our Staff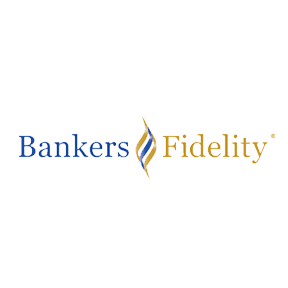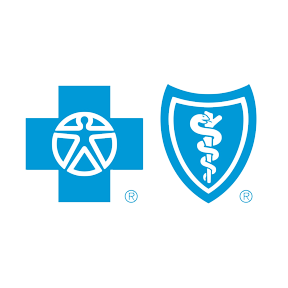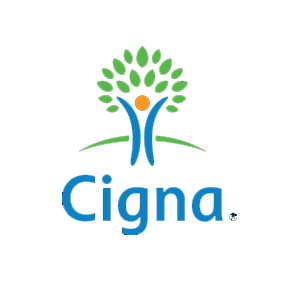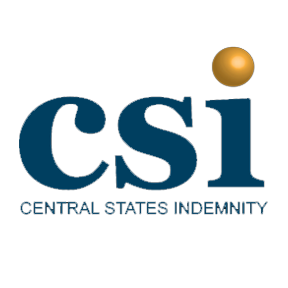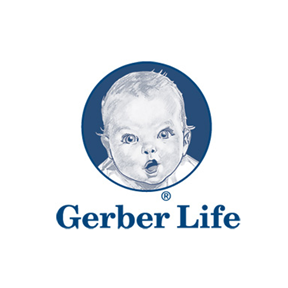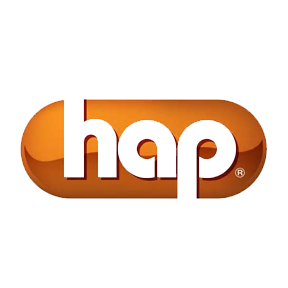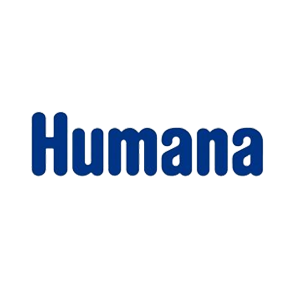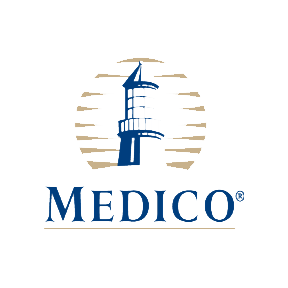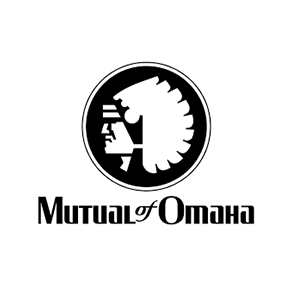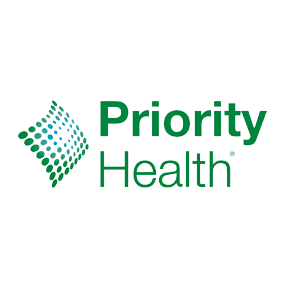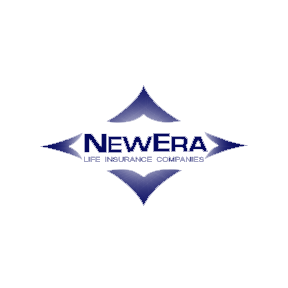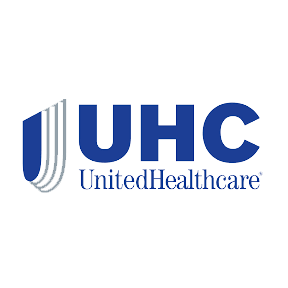 39255 Country Club Drive Ste B-25, Farmington Hills, MI 48331