Medicare Info Center
Prescription Plan Review
Learn how we can assist you to getting on the path of better coverage, at a lower cost. We provide unique expertise that simplifies the process and creates peace of mind. Prescription Plan Review
Truths & Myths of Medicare
As Seen on Detroit's Channel 4 News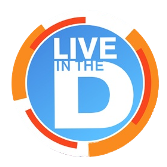 Medicare Information
Our Medicare experts are waiting to answer general questions about Medicare or your specific plan, even if you don't have a policy with us. Our advice and knowledge is a resource to be shared with anyone who wants to be informed about Medicare. Anyone can call our Medicare hotline during the business week for advice or to learn more about government healthcare.
We promote #StayInformed in our social media efforts because the more updated on current events and processes of government healthcare a retiree is, the more money they can save throughout retirement. So this section of the website is designated for seniors to arm yourselves with Medicare knowledge!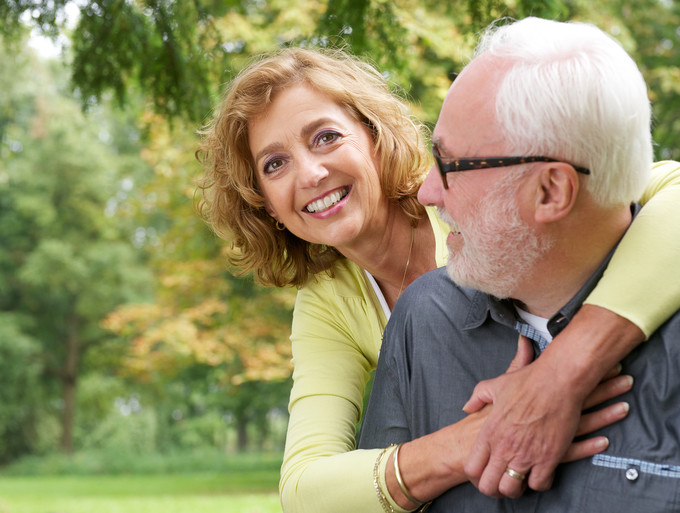 Meet Our Staff What People Say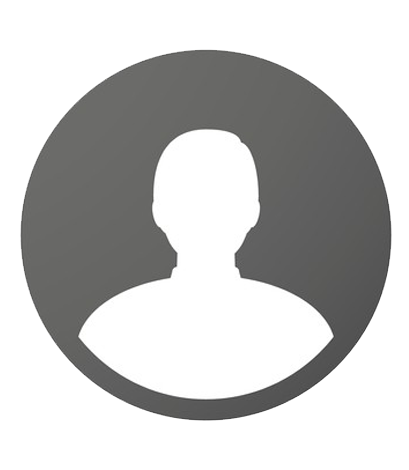 I recommend Kevin Tunison and his staff to all of my retired friends. So many scams exist surrounding Medicare, and my wife and I rest easy knowing we have allies. Senior Health Medicare genuinely cares about their clients, and it shows in every phone call! Highly recommend.

John G.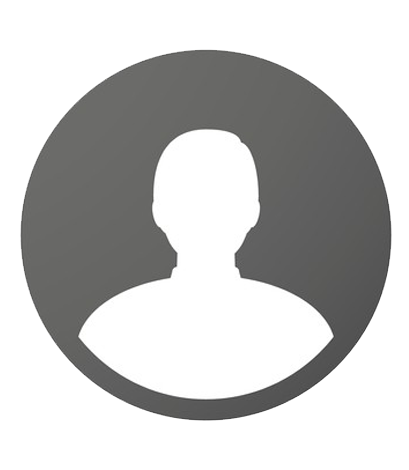 I worked with Christina Sheldon on my policy. I found her to display professionalism as well as explaining everything in detail. She was also very entertaining, which made my day.

Carol M.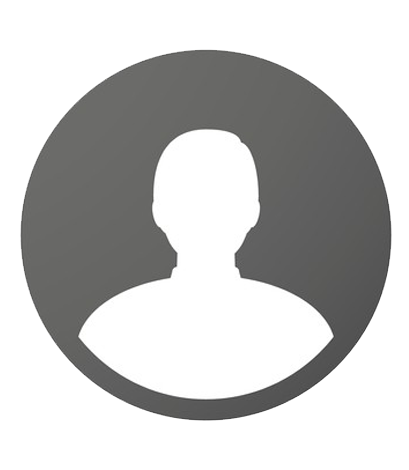 Thank you again Nick! You never disappoint. You always carry through. We appreciate your integrity. May God bless you abundantly.

Jerry and Carol B.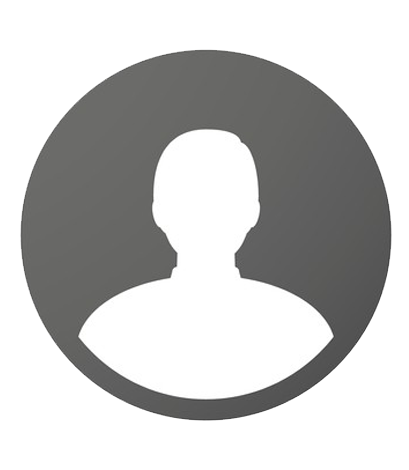 Thank you, Senior Health Medicare! The services and responses you have already provided me are a world apart from those Globe Life & Accident people! Can't thank you enough!

Seabrook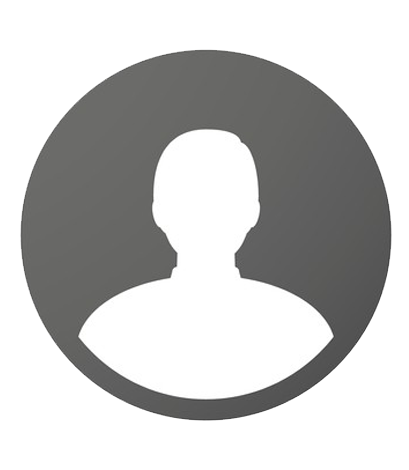 The annual review of our coverage that Senior Health Medicare automatically does for us has saved us hundreds. They always tell you if there's a better, more cost-effective plan to be in, regardless of what it means for them! Always thinking of us, we can't thank you enough!

Elaine T.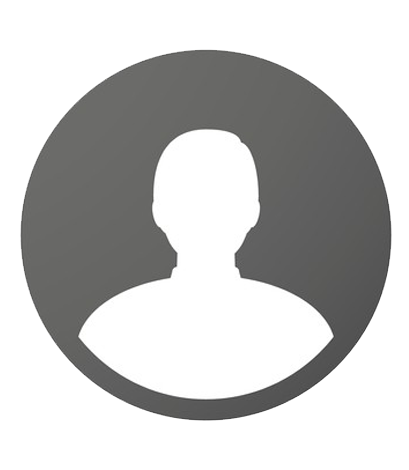 We are so grateful to have someone dedicated to answering all of our Medicare questions, and there are definitely a lot! Thank you so much!

Tessa C.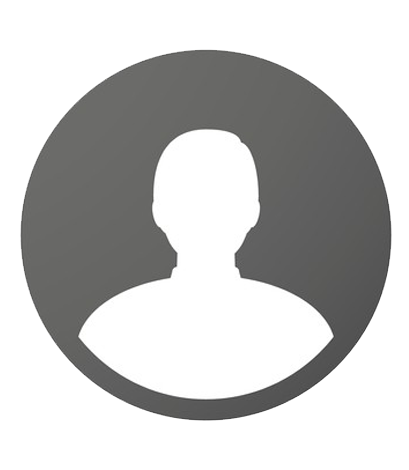 Nik Nippa's patient and professional assistance with all that is involved when switching from one insurance coverage to another was stress-free, accurate and frankly, a great relief. I am grateful for Nik's help in this matter and would unconditionally recommend his expert assistance to anyone seeking similar help with any of their insurance needs.

Jon C.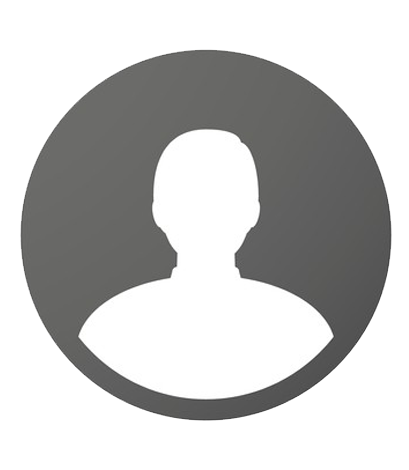 Christine did all the work for us, was very responsive, glad to have her on our side and watching out for us!

Michael G.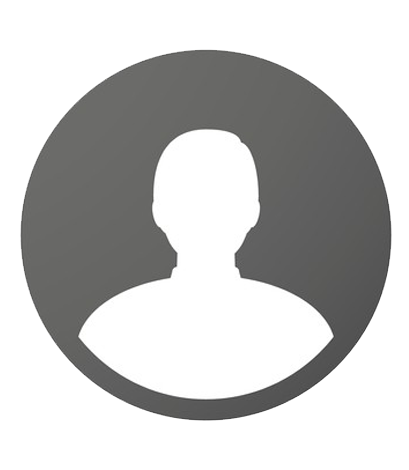 Working with Mr. Nick Carter has been great. He is very responsive to my emails, and gets back to me usually the next day. He has helped me navigate the complexities of setting up a Medigap plan, and I am indebted to him for his assistance and friendly manner. I would highly recommend him if you are reaching out to this agency.

Isabel B.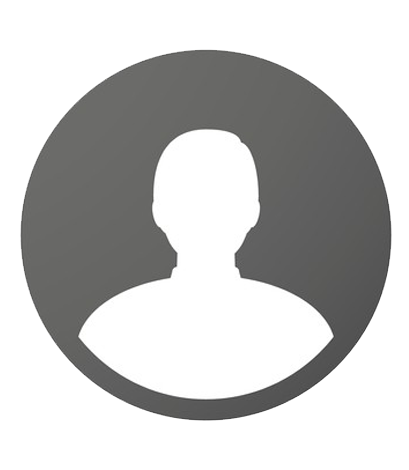 Matt was very helpful and informative

Van Q.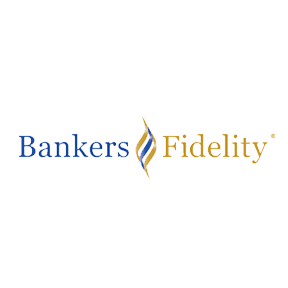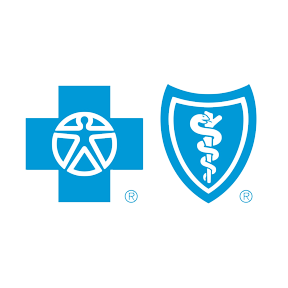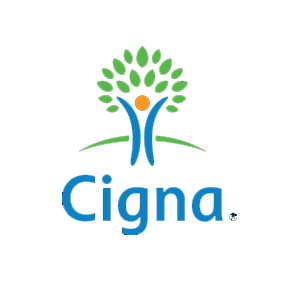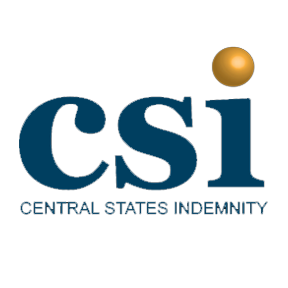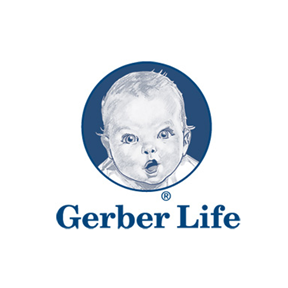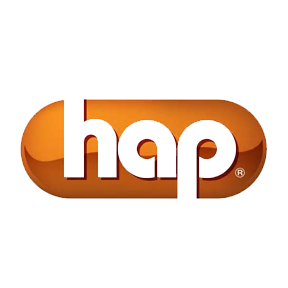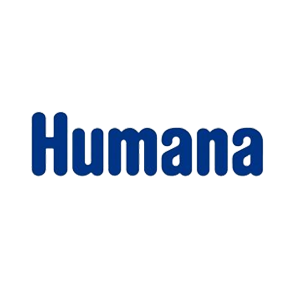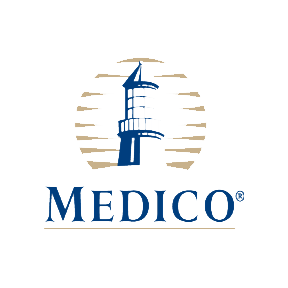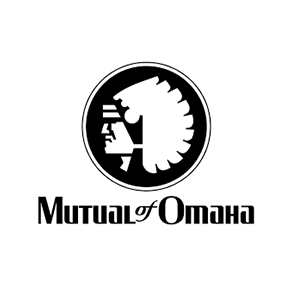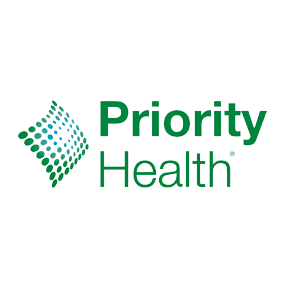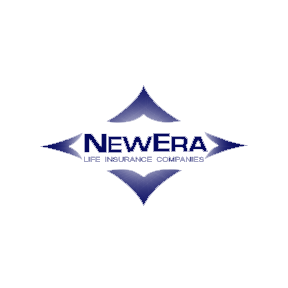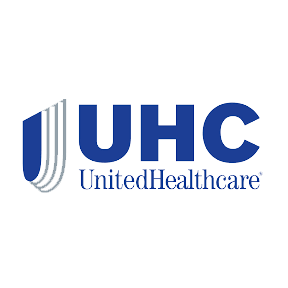 39475 13 Mile Rd. Ste 203, Novi, MI 48377